Kristy Falk
Aquatics Supervisor
Wilmot Recreation Complex
1291 Nafziger Road
T: 519-634-9225 ext. 338
Toll Free: 1-800-469-5576
TTY: 519-634-5037
Email
Map this Location
#RecFromHome provides Wilmot residents with fun activities to do from home. We want you to stay home, stay safe and stay active with new daily activities.
A featured activity will be posted each morning and then will be moved to its corresponding theme in the drop-down menu below. Activities will remain there for you to check out later or do again if it becomes a family favourite.
Daily themes including:
#MealMonday for nutrition, bringing fun and spice to cooking.
#TogetherTuesday for family fun activities.
#WaterWednesday for your family to be water conscious and basic first aid tips.
#TimeoutThursday to take some time to check in and reward yourself for being awesome!
#FitFriday to get everyone moving!
#MuseumFromHome weekly activities with a cultural twist.
Using the Parks and Trails during COVID-19
#InTheCommunity to connect with the wonderful free activities being offered in the community.
Online Photo and Contest Gallery
Feel free to share your colouring pages and photos of you and your family participating in our featured activities! In order to share with us, you must complete our online photo/media release form. Some of your submitted photos and contest entries may be showcased in our online gallery.
Feature Activity
Today is going to be a warm one; so if you are cooling down inside with some screen time be sure to check out this commercial movement game for keep everyone in the family moving often!
#MuseumFromHome Featured Weekly Activity
The Language of Flowers
Thank you to the Wilmot Horticultural Society that planted the flowers at Castle Kilbride this past weeken. Much planning and thought goes in to the flowers they choose. Did you know that special meanings are attributed to every flower? It is called floriography or the language of flowers. Victorians mastered floriography. They would use flowers to send each other secret coded messages which said what couldn't be spoken aloud. This could be anything from flowers on postcards, paintings, calling cards, boutonnieres, bridal bouquets or fresh cut flower arrangements. Serious thought and consideration went into their floral picks (no pun intended).
In 2018, Castle Kilbride created a special exhibit called Bouquets of Bliss in honour of Wilmot Horticultural Society's 50th Anniversary and hosted a special lecture that highlighted the 19th century coded communication. Here is an example from the exhibit featuring the painted vase at Castle Kilbride.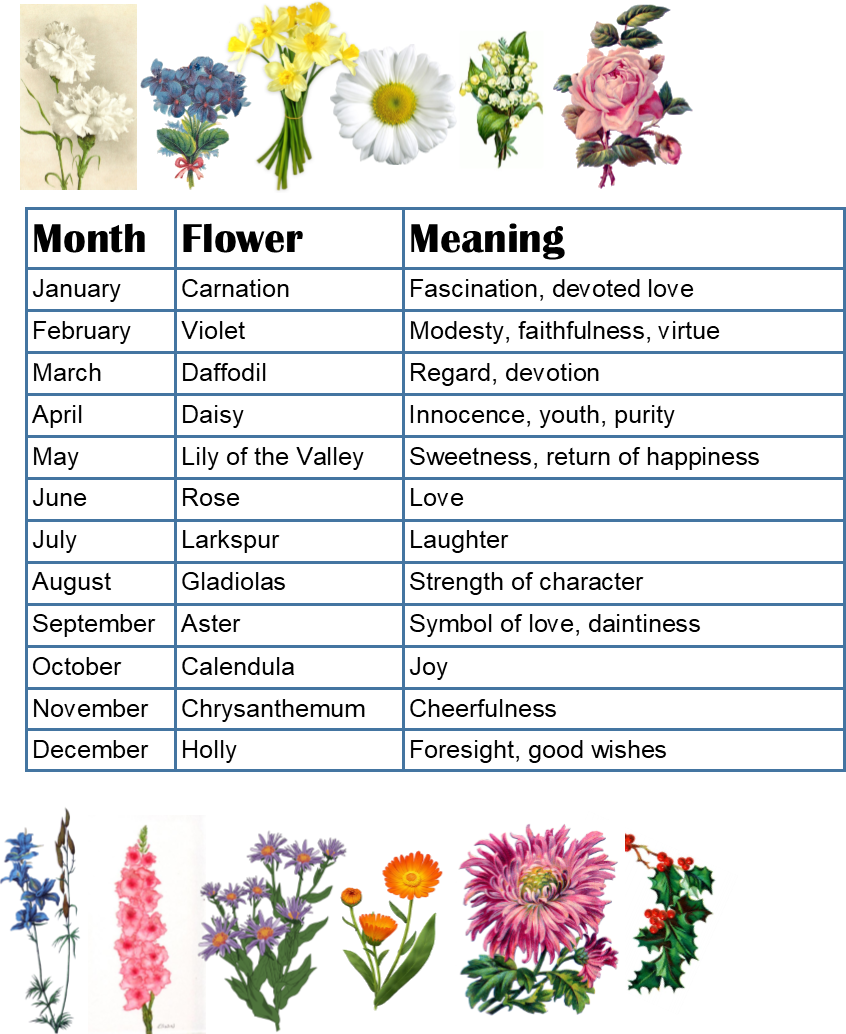 Activity: Find your birth month and corresponding flower and meaning. View Castle Kilbride's 2018 Bouquets of Bliss exhibit here!
#MealMonday
April 27
May 4
May 11
May 18
Let's celebrate Queen Victoria's Birthday with some easy at home recipes!
Chocolate Brownie Birthday Cake
May 25
For #MealMonday let's spice up a classic mac n' cheese into a new family favourite!
June 1
With the warm weather staying more regular we thought a fun-filled family #MealMonday would be about Pizza's and Flatbread. You can cook them in the oven, on a BBQ or perhaps over a fire during a cookout? Remember to supervise children during cooking and have fun with the meal preparations!
#TogetherTuesday
April 28
May 5
Cinco De Mayo Activities
Fun ideas to do while watching the Disney Pixar Movie Coco for Family Movie Night! Watch the trailer here
Make a Coco rubber band guitar
make paper marigolds
make your own Coco Family Tree
May 12
May 19
HGTV Garden Projects for Kids!
June 2
Today we are encouraging you to spend some time together creating and re-using items.
#WaterWednesday
April 29
May 6
May is Water Safety Month!
Drowning Prevention
If you have a pool, swimming can be a great activity while children are home and out of school. Even playing in the bathtub can be a great way to break up the day and have fun in the water. While playing in the water is fun and a great way to exercise, we do have to consider the facts when it comes to drowning and commit to safety while children are around water. Drowning is the leading cause of death for children 1 to 4 years old and young children can drown in less than 2 inches of water within minutes.
What you can do:
Increase surveillance and give children your full and undivided attention while they are in the bathtub or around water
Secure pool areas while not in use and never allow a child to swim without direct adult supervision
In the bathroom: close toilet lids, empty bathtubs immediately after use, keep doors closed at all times
Consider outdoor risks: buckets, kiddie pools, containers, fountains, neighbors' pools, open bodies of water, or anything outside that could potentially collect water
Be your child's lifeguard
May 14th is National Lifejacket Day
While in isolation you might be thinking about getting out on the water with your boat. If you are considering launching your boat, be sure to check the water levels and remember that cold water severely impacts your ability to survive a fall into water. Protect yourself - wear your lifejacket. Understand the Differences between a lifejacket and a PFD.
Be sure to check out the Video from our Aquatic Supervisor here.
May 20
Making the tub fun!!! Before trying these activities, remember that water is a fun activity that comes with risks! It is important to ALWAYS be WaterSmart.
In Ontario 16% of drownings occur in the bathtub. When your child is in the bathtub you want to get everything you need. You never leave the bathroom once you start to run the water. Drownings take seconds. Watch me!! Not your phones. Be your child's lifeguard. Make it fun and create memories.
Check out the ways to make it fun of your child!
May 27
Weather is getting warm and your children are drawn to water. Create your Water Safety Poster to help educate the others on Water Safety. Submit your pictures for the photo gallery.
June 3
As the weather is getting warm we are starting to open our backyard pools. As people are at home and practicing social distancing we are seeing the sales of pools in a box increase. Remember that a pool that is 3 feet deep or deeper fall under the municipal by-laws.
Check the Lifesaving Society for a backyard pool check list to ensure you are keeping yourself and your family safe.
Learn to be a little water smarter
#TimeOutThursday
April 23
Self- Care Bingo
https://aanmc.org/featured-articles/self-care/
April 30
May 7
Today for #TimeOutThursday we thought that we would provide resources for you to have conversations about COVID-19 with your families. Please see the resources below
Talking with you Children about COVID-19
Talking with you Youth about COVID-19
COVID-19 Activity Book for Children & Youth
Government of Ontario Fact Sheet - Talking to your Children about COVID-19
Mental Health Commission of Canada - Tips on Talking about COVID-19
Lutherwood - Be prepared to talk to your children about COVID-19
World Health Organization - Helping Children Cope with Stress during COVID-19
May 14
Mental Wellness is so important; especially now in this ever-changing world we are experiencing.
Please check out the videos linked below.
Couples and Family Safety Information
We have created a special Gratitude Jar Activity for you and your family to create and help remember the positive things we are thankful we have.
May 21
Taking time to check in with yourself is important during this time. As humans we need to be aware of ourselves first before we can take care of others. Check out the 5 minute me time activities to stop, be calm and reflect on yourself and the self care to do list to check in to make sure that your cups is full to during these times.
May 28
Let's take a moment to check in with yourself and loved ones mental health. How are we all feeling during this time? Use the worksheets below
Mental Health and its Impacts on Well-Being Worksheet
How to Nurture Children's Mental Health
June 4
Today is all about self-care. You can use the blank self care wheel template below to check in to see how you and your family are taking care of yourselves.
#FitFriday
April 24
May 1
May 8
Family Obstacle Course Creation
May 15
Let's focus on movement and physical literacy; specifically Throwing!
Physical Literacy: Throwing Video
May 22
Have some fun and use your imagination this weekend! Play pathfinders with your family using the instructions below. Each person can create a new path that others have to try and guess; and you can make it creative imagining its lava or water that you fall into if you guess the path incorrectly!
Please enjoy the warm weather this weekend while practicing both water and sun safety!
May 29
Let's focus on movement and physical literacy; specifically Jumping!
Physical Literacy Leaping & Jumping Skills
#MuseumFromHome
P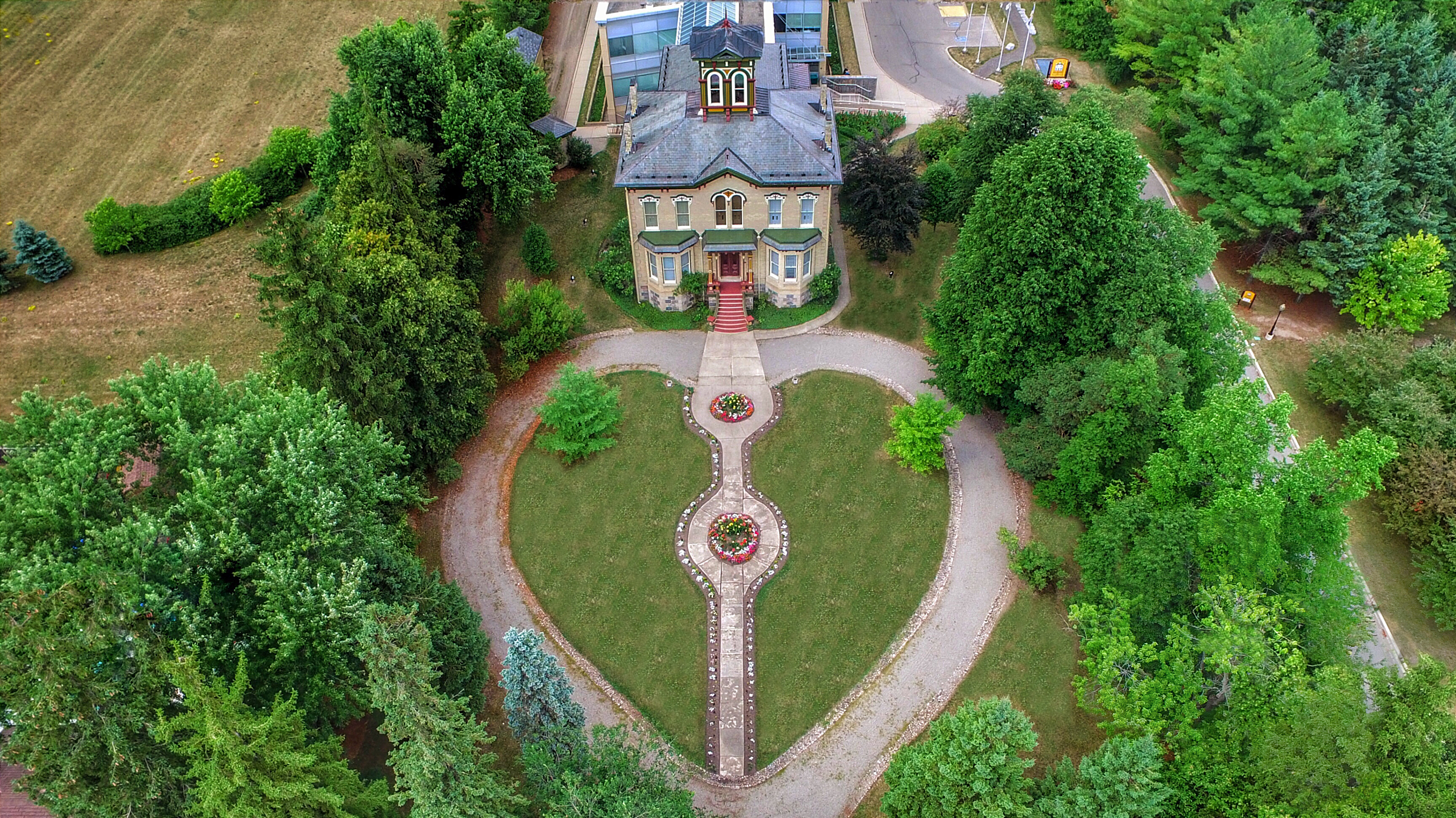 ast Entries
May 25- Toys!Toys!Toys!
May 18- Trompe L'oeil
May 11- Victoria Day & Homer Watson
May 4 - Mother's Day at Castle Kilbride
Using the Parks and Trails during COVID-19
During the COVID-19 pandemic, Township parks, trails and greenspaces are open for walk through traffic and parks are permitted for some recreational purposes, please see the May 14, 2020 Communication for the specifics. For your safety, all amenities remain closed until June 30, 2020 as per the April 15, 2020 communication; including sports fields, baseball diamonds, plays grounds, picnic shelters, pavilions and benches.
If you are heading out to travel through one of our parks, trails or greenspaces be sure to follow these guidelines;
Do
practice social distancing of 2 metres / 6 feet (a hockey stick length) away from other people
Keep moving - pausing in parks and on trails may create gathering groups of more than 5 people
share the space on trails - use social distances standards while biking, jogging or running
Keep your visits short
stay close to home - use your neighbourhood park
Leave the location if its too crowded
keep your dogs on a leash
Do Not
the use amenities at the locations including benches, picnic tables or washrooms are strictly closed
play soccer, basketball, tennis, skateboard or other group activities
use playground structures
visit or gather as a group of more than 5 people
For COVID-related concerns:

Wilmot By Law Officers can be reached at 519- 634-8444 x.257 (Mon-Fri 8:30am-4:30pm)
Weekends call Regional By Law 519-575-4400
After hours during week days/ or weekends contact Waterloo Regional Police at 519-570-9777
#InTheCommunity
Township of Wilmot
Anytime Fitness – Online Classes and Coaching
https://www.facebook.com/groups/anytimefitnessvirtualcoaching/?hc_location=ufi
Bloom – Online Yoga Classes
https://www.facebook.com/breathestretchgrow/
Centre Stage Dance Studio – Online Dance Challenges
https://www.facebook.com/CentreStageDanceStudioCSDS/
Heritage Wilmot – Walking Tour
https://www.wilmot.ca/en/things-to-do/Heritage-Wilmot.aspx?fbclid=IwAR0XDte41nN6KquFAnYWUXVPsUMWExOnuofKjr-LkbSKtA9PxHZm4abKD24
Innovative Dance Studio – Online Dance learning & Techniques
https://www.youtube.com/channel/UCZFAws2Nm-dD7qfDX2fLEpg?app=desktop
Online Bingo – Family Oriented
https://aka.ms/WilmotOnlineMusicBingo

Personally Fit - P-Fit Online & Gymnastics for kids
www.personallyfit.ca
Wilmot Family Resource Centre - Ideas Hub
https://www.facebook.com/wfrcideashub
Waterloo Region
Art for Kids Hub – Online Art Lessons
www.artforkidshub.com
ArtShine- Free Tutorials in English & French
https://www.youtube.com/channel/UC08RXLDLgZYE46JXLS7O7vw/featured
Children & Youth Planning Table - Children, Youth, Families & Parents Activities
https://childrenandyouthplanningtable.ca/calendar/


Cosmic Kids – Online Kids Yoga Episodes
https://www.cosmickids.com/
https://www.cosmickids.com/shop/kids-yoga-class-plan-sample-pack/
Fairytale Parties – Online Events
https://www.facebook.com/pg/fairytalepartieskw/about/?ref=page_internal
Hidden Acres Mennonite Camp & Retreat Centre - Online Activities & Campfires
https://www.facebook.com/hiddenacrescamp/
Immigration Waterloo Region - Activities
https://calendar.immigrationwaterlooregion.ca/default/Month
KW Gymnastics Club – online activities for kids
https://www.facebook.com/kwgymnastics/
Progressive Music & Art – FREE Online Video Game design for ages 8-16
www.progressivemusicandarts.com
Social Art - Free Virtual Art Events for all ages
https://www.facebook.com/pg/socialartkw/events/?ref=page_internal
Wellbeing Waterloo Region - Online Activities
http://www.wellbeingwaterloo.ca/blog/calendar/
Wellesley Idol - Youth Singing Contest
Yaymaker - Free Virtual Art Events for all ages
https://www.facebook.com/pg/YaymakerKitchenerWaterlooON/events/?ref=page_internal


Online Photo and Contest Gallery
WAC Colouring Contest Winners
Under 4 Category
Isla, Age 3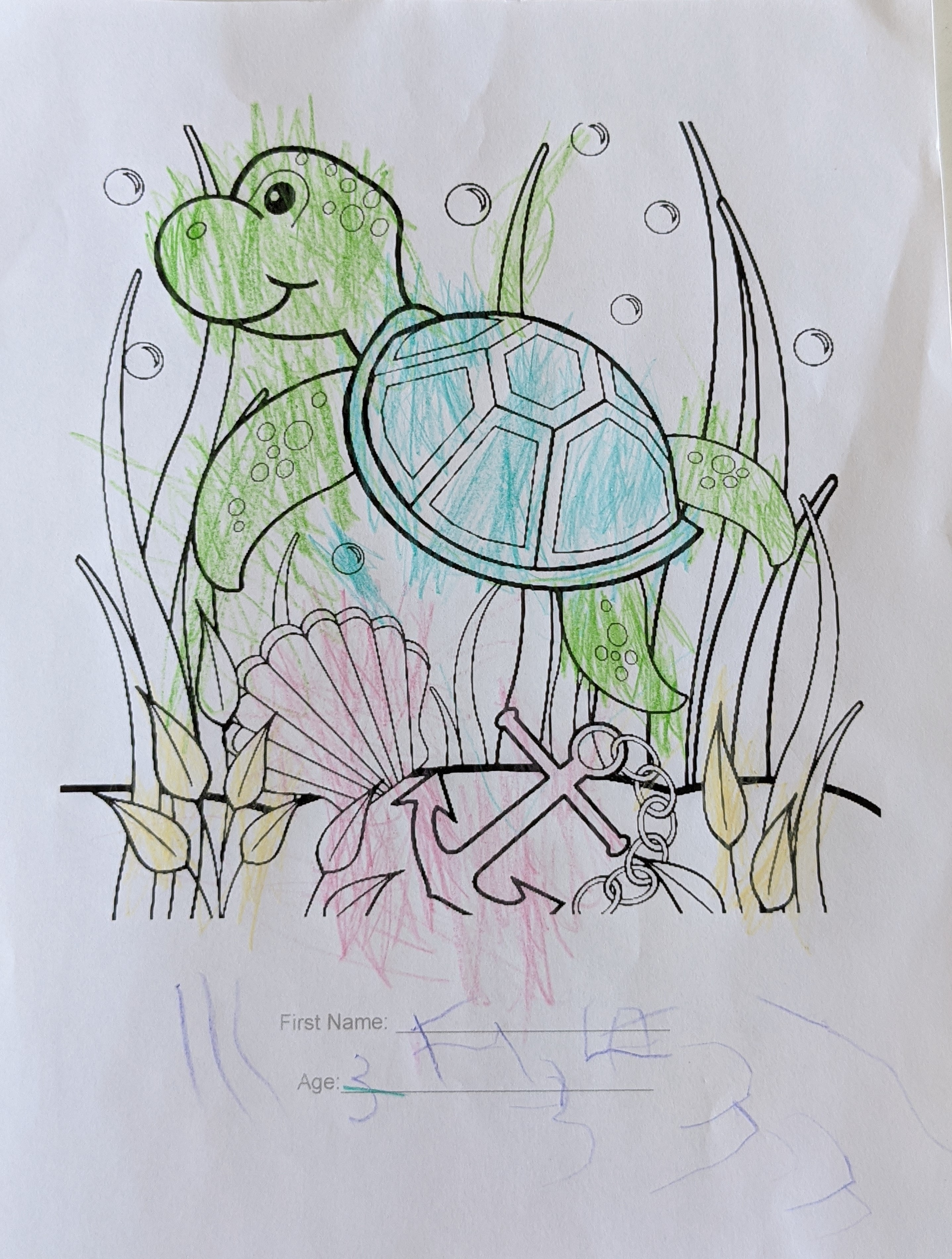 5-7 Age Category
Jackson, Age 6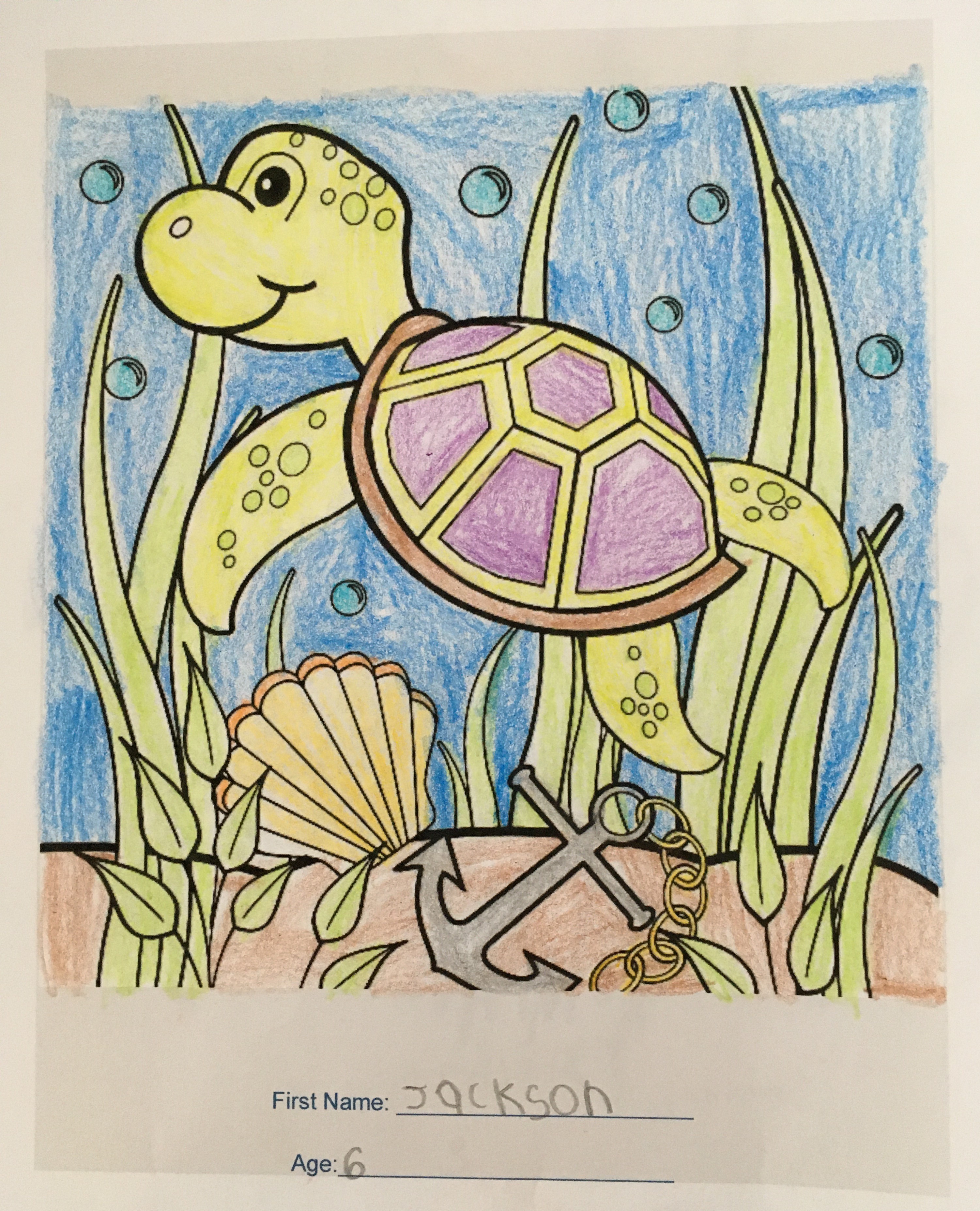 8-10 Age Category
Athena, Age 9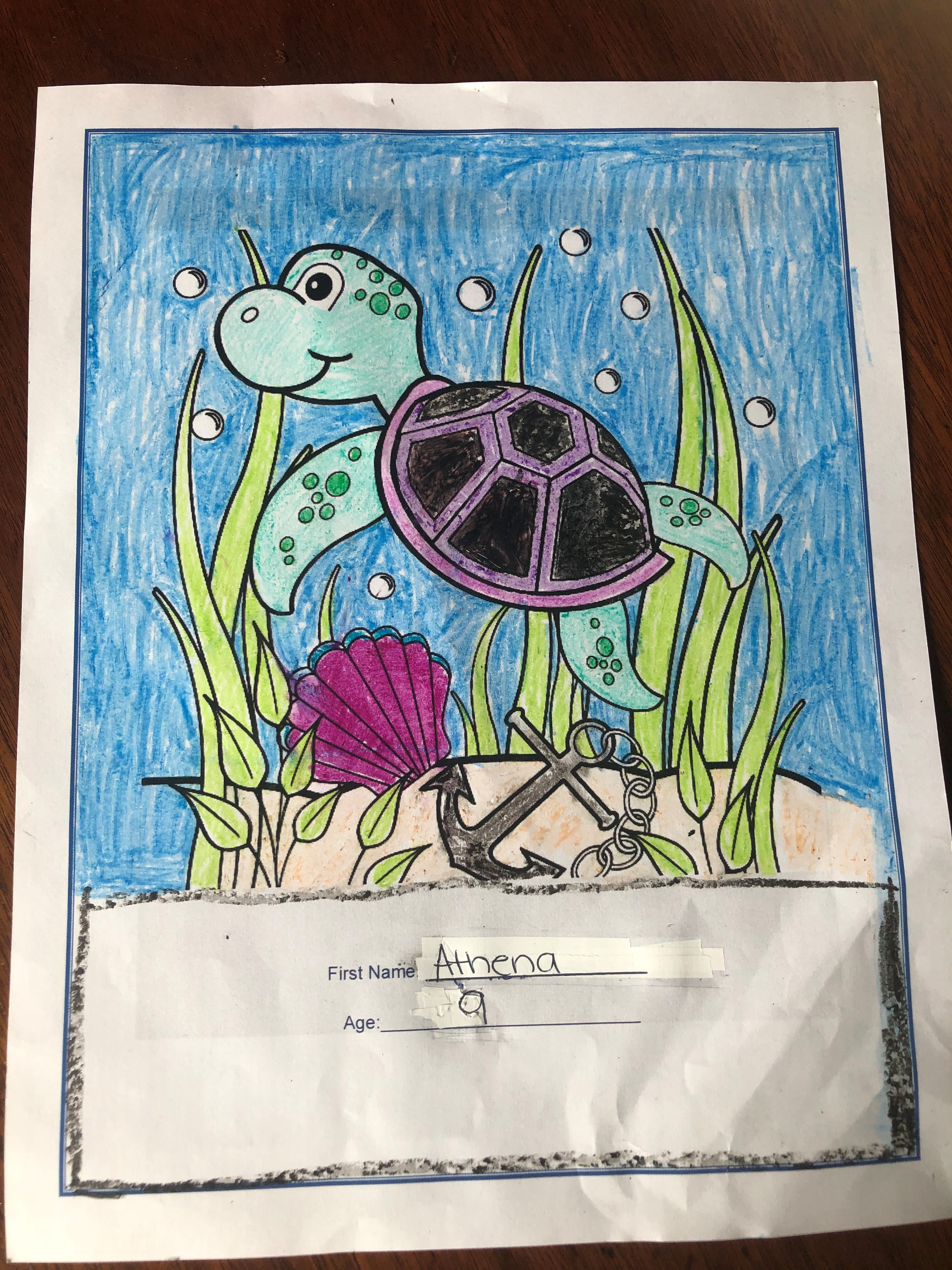 11-13 Age Category
Ava, Age 11