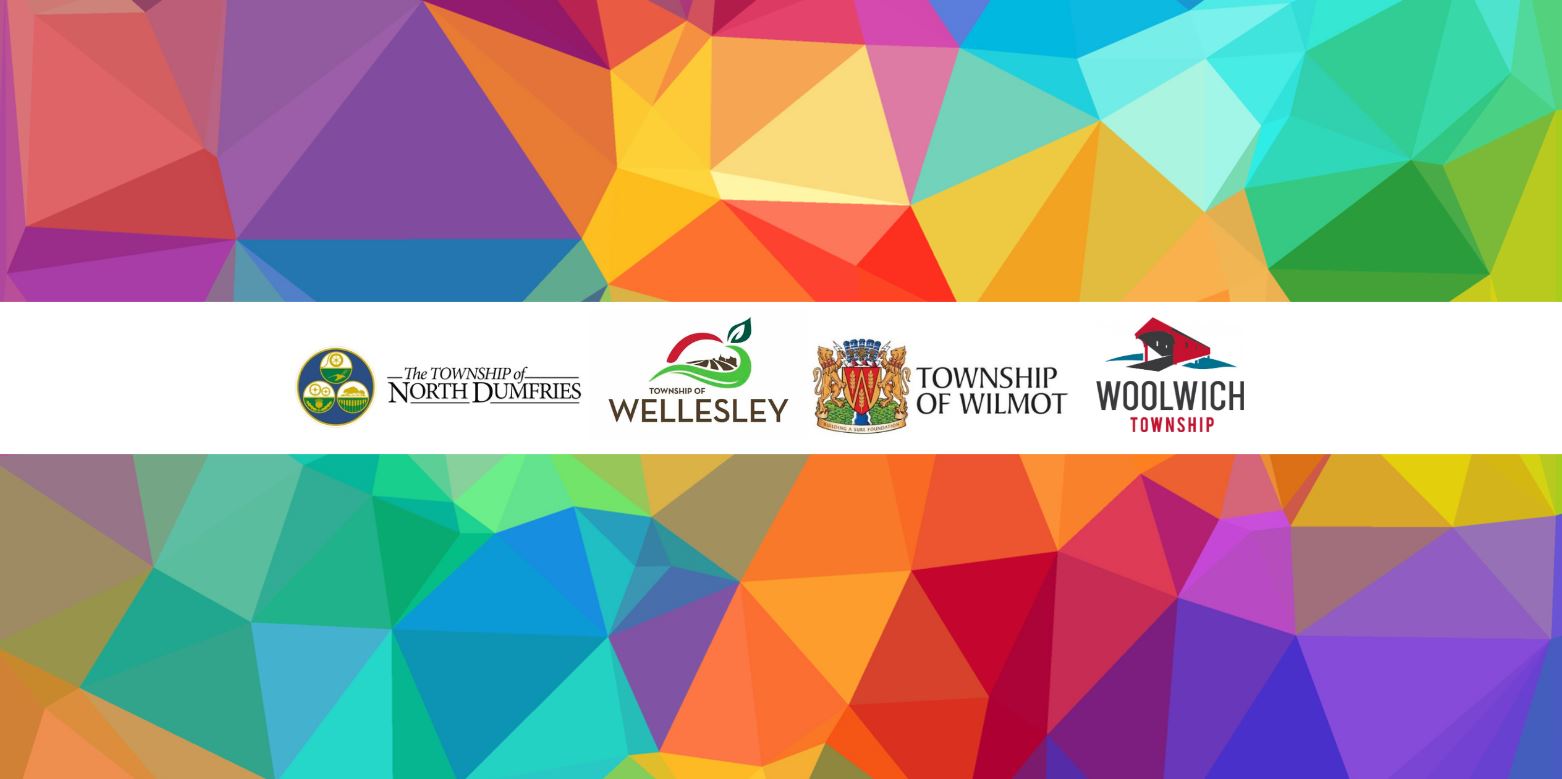 Rural WR - Family Day Virtual Events
With in-person events cancelled due to the ongoing COVID-19 pandemic, the Townships of North Dumfries, Wellesley, Wilmot and Woolwich are collaborating on a free virtual Family Day event for their communities to enjoy from the comfort of their home.
Hosted on a YouTube channel, the day's events will include pre-recorded videos of activities and programs for families of all ages. Fitness, music, STEM and mindfulness activities, entertainment, and more will round out the YouTube channel. All content offered will be from community partners, local entertainers, and program providers.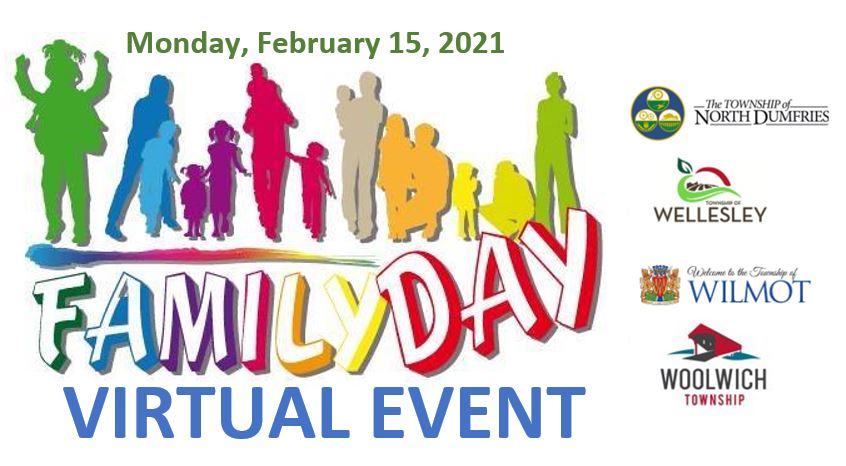 New content will be uploaded to the Family Day YouTube channel. All videos will be available for viewing on Family Day, Monday, February 15 starting at 8:00 a.m.
A Message from Our Mayor