Petersburg Regional Forest
Address:
1974 Snyder's Road East
Description: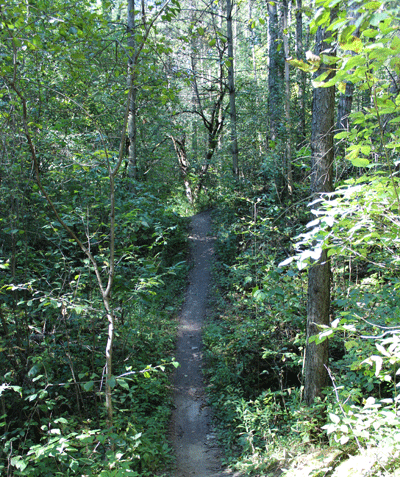 The Petersburg Regional Forest is a popular recreational area located east of Petersburg on the north side of Snyder's Road East. Access is gained by way of a right-of-way at 1974 Snyder's Road East. A parking lot has been created for trail users at the entrance to the woodlot. The woodlot contains approximately 25km of single track mountain biking/hiking trails as well as multi-use trails. Trails are maintained by the Waterloo Cycling Club through an agreement with the Region of Waterloo.
Hiking trails
Mountain bike trails
Walking Paths
Hiking trails
Mountain bike trails
Walking Paths