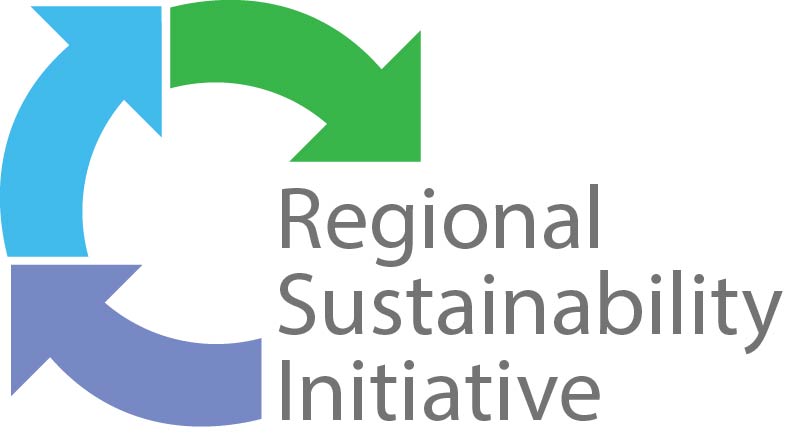 The Township of Wilmot is committed to conserving energy, reducing greenhouse gas (GHG) emissions, water conservation and waste diversion. We are a member of Sustainable Waterloo Region and the Regional Sustainability Initiative (RSI). As such, the Township receives full access to RSI services, critical towards making a future GHG reduction commitment, reducing water consumption and diverting waste from the landfill.
Belonging to the RSI helps achieve our Strategic Plan goal of protecting our natural environment.
Sustainability Committee
The sustainability committee (SC) was established in 2015, with the purpose of engaging members of the organization into action. This group works with departments and external stakeholders to lower our Carbon Footprint. To learn more about our sustainability committee please read our Terms of Reference.
Sustainability Initiatives
We have completed several projects to reduce our carbon footprint, water consumption and waste disposal. These projects had the added benefit of cost savings due to reduced hydro/utility usage.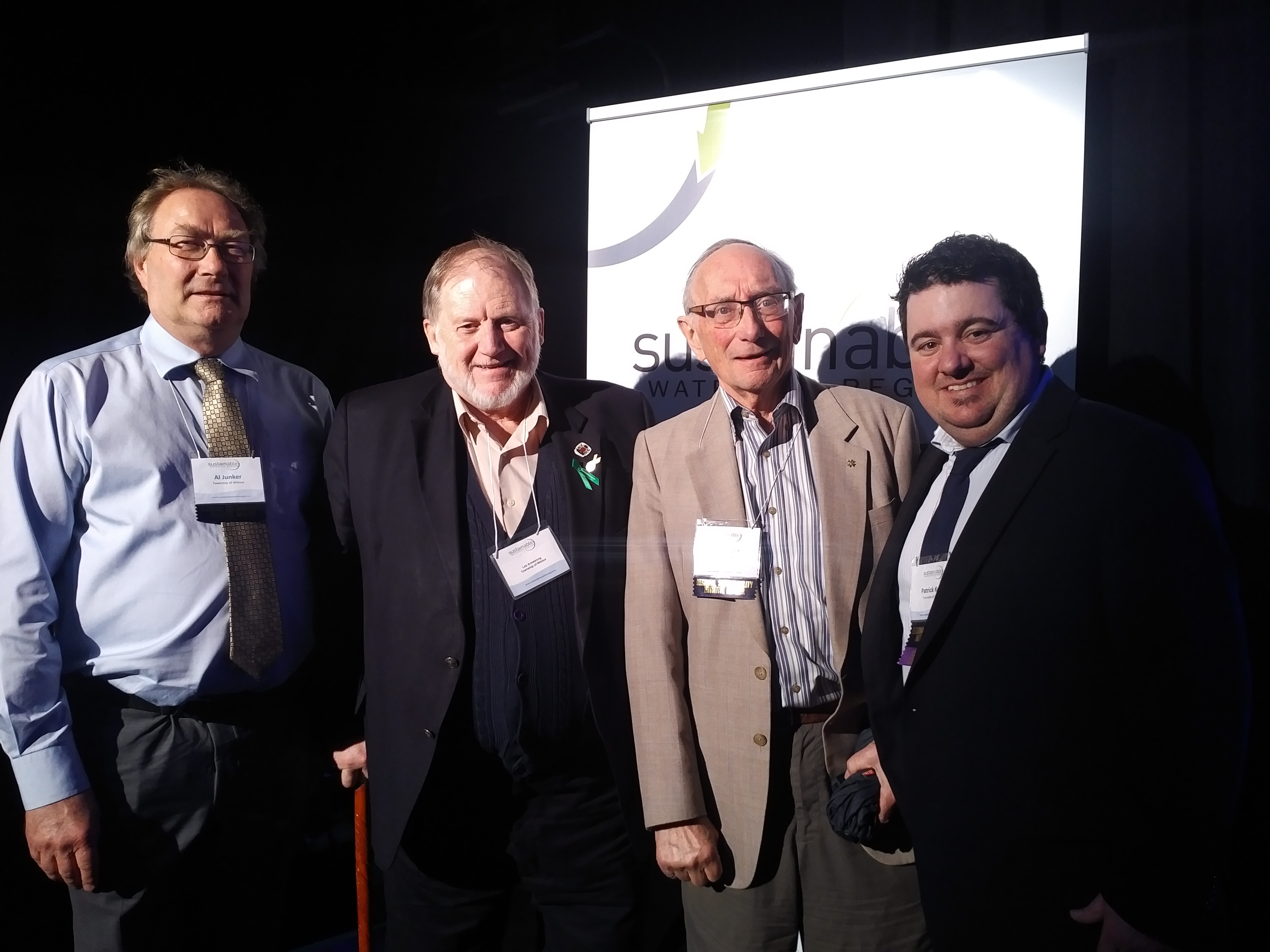 Below is a list of some of those projects:
Electric Ice Resurfacer at Wilmot Recreation Complex (WRC)
Replacement of Pool Pump Controller at the WRC
VFD controlled condenser unit at WRC
HVAC Replacements at various facilities
Region-wide LED Streetlighting Retrofit
Implmentation of eCommerce and eBilling programs
LED Lighting Retrofit at Wilmot Recreation Complex
Green Bin Pilot Program at Administration Complex