Programming at Castle Kilbride
How can you educate your students about history? The answer is simple - you take them there! At Castle Kilbride, we would be pleased to take your students back to the grandeur and opulence of the Victorian era or learn about the traditions of the Livingston family or perhaps turn your students into "Knights" at the Castle. We pride ourselves by offering interactive and informative programs. Castle Kilbride offers a full array of curriculum-based programming to meet all of your needs. All programs include a tour of the 1877 grand Victorian home as well as a hands-on activity and/or craft. For more information, please contact the museum.
Playing in the past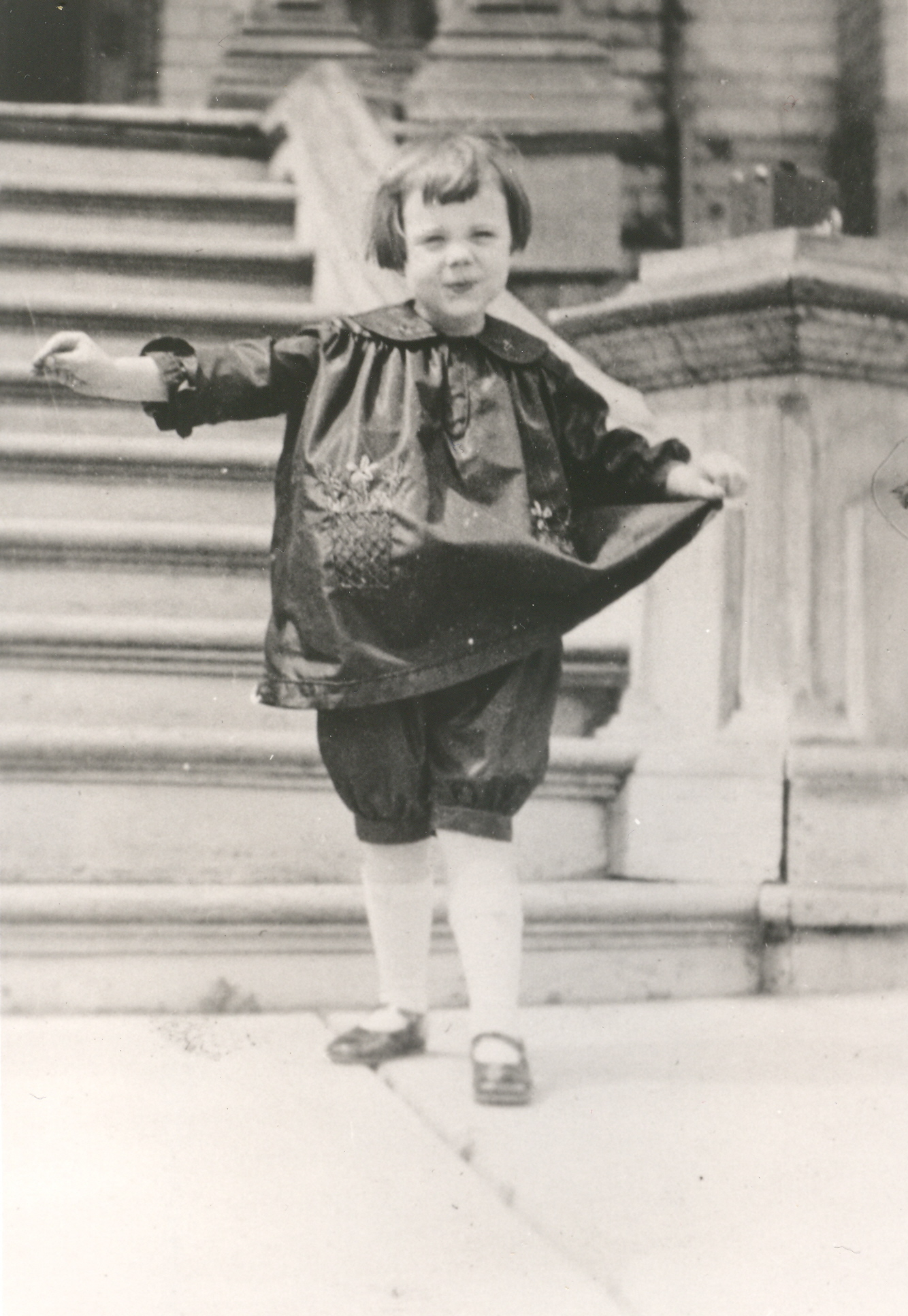 Grades JK, SK and 1
Laura Louise, the little girl who grew up at Castle Kilbride, loved toys. She is reputed to have had one of the largest collections in all of Canada. Content: Tour of Castle, play with toys of the past and make a thaumatrope toy to take home.
Duration: 1 hour
Warming by the Fire: Customs at Castle Kilbride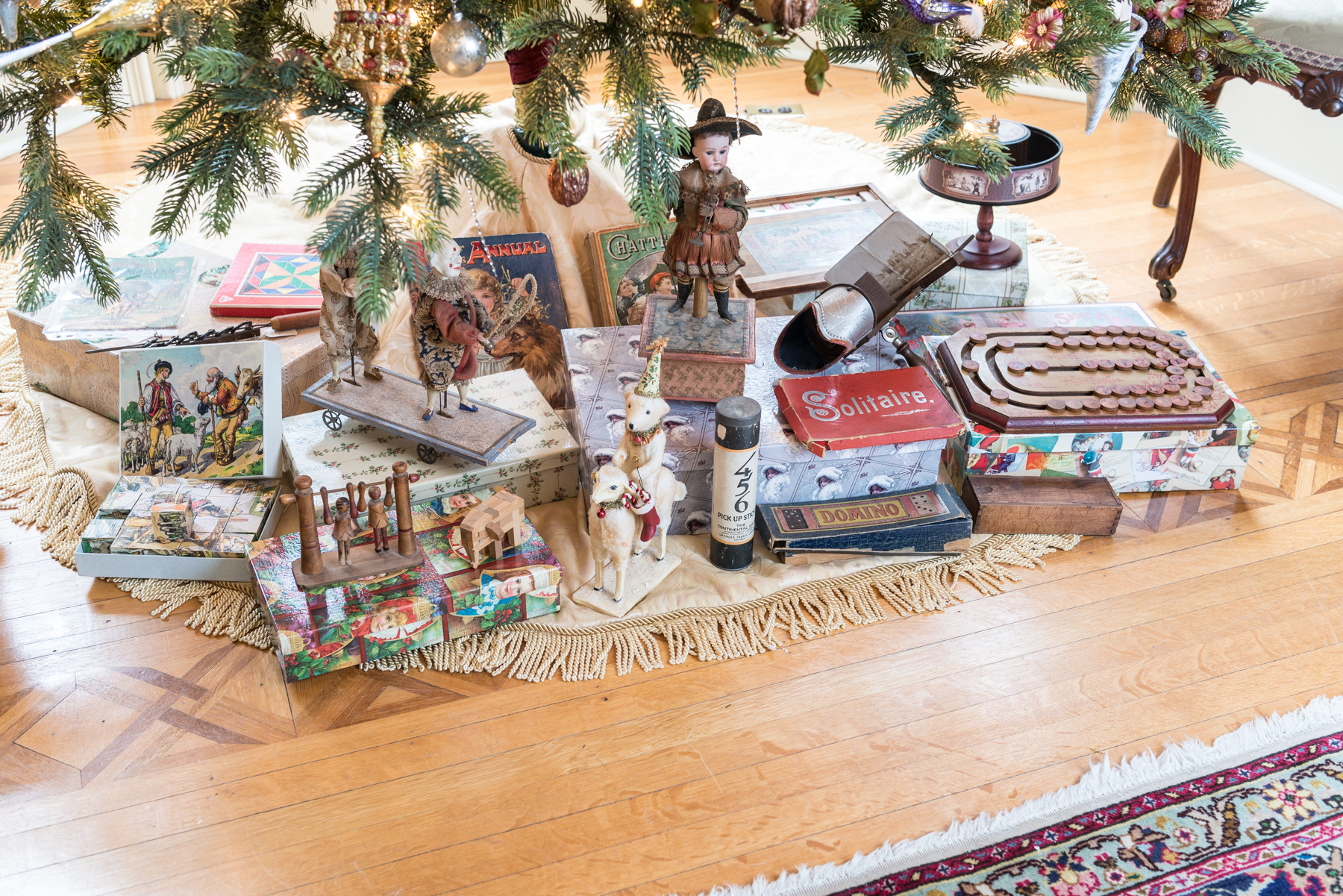 Grade 2
*Offered last week of November and all of December.
Join us this festive season as we share the customs and traditions from around the world as celebrated by the Livingston family long ago. Students will discover the traditions of Scottish Hogmanay, German Weihnachten and Victorian customs as they tour the beautifully decorated home. Content: Tour of decorated Castle, hands-on activity and create a traditional Victorian seasonal craft to take home.
Duration: 1.5 hours
Just the Flax: Life in Early Waterloo County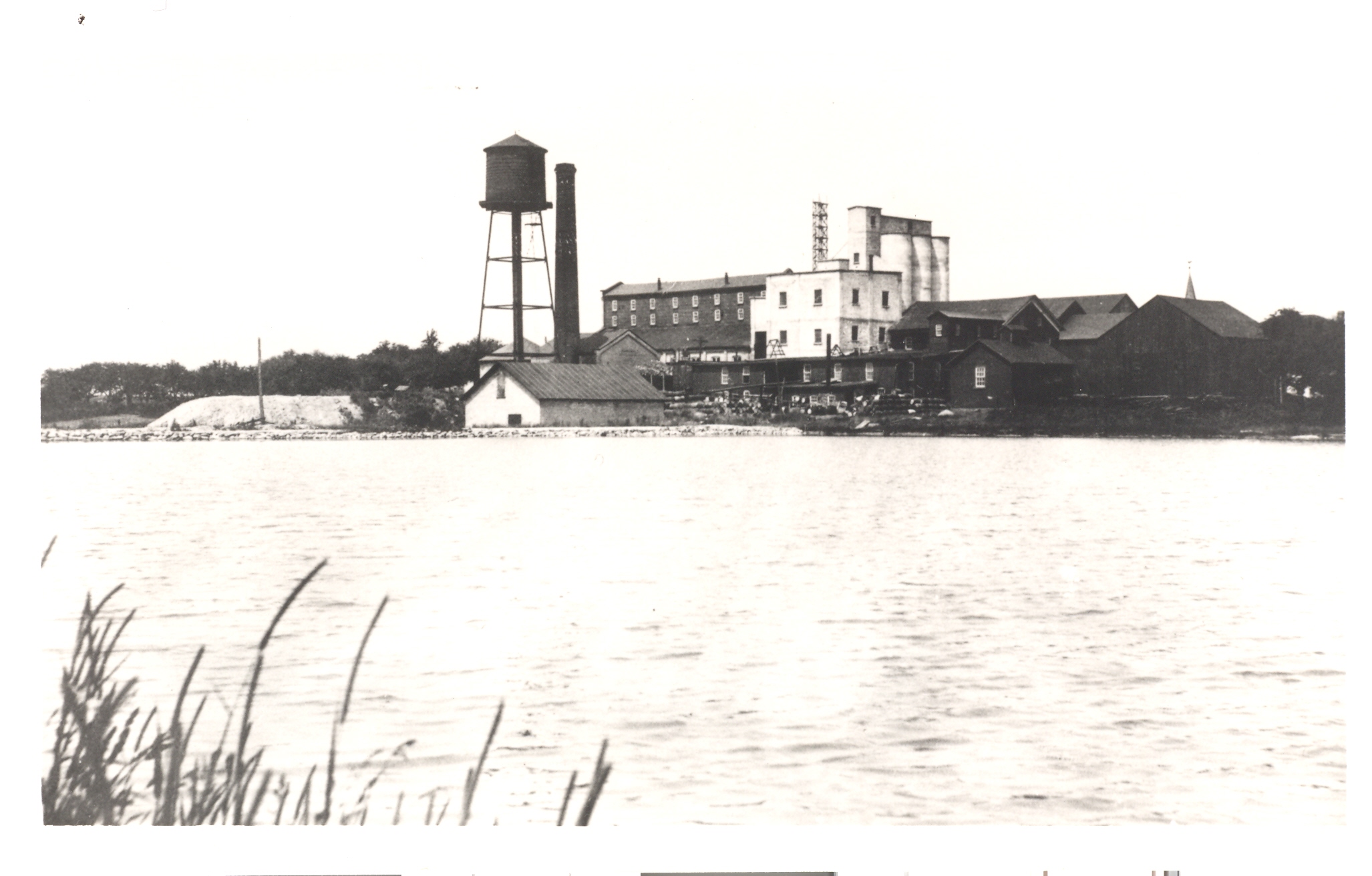 Grade 3
What was life like in the early days of Waterloo County? We explore this topic through the eyes of James Livingston and his wife Louisa. Louisa was born in Wilmot Township in 1840 and grew up in Baden as it was being formed. James was born in East Kilbride, Scotland and sought a better life in Canada like many new immigrants. James made his fortune in the flax industry. Flax is used in items such as linen and linseed oil. Content: Tour of Castle- everything flax, hands-on activity using pioneer reproductions and flax craft.
Duration: 1.5 hours
A Knight at the Castle
Grade 4
This program is designed to compare the difference between a Medieval Castle and our 19th Century grand Victorian home. The similarities are incredible! Your "Knights" will then learn how to spot a friend or foe just by looking at his heraldry. Content: Tour of Castle examining the "Castle" features discover what common household items are medieval inventions and create a personal Heraldry shield to take home.
Duration: 1.5 hours
Artifacts

Grades 5, 6 or 7
We are pleased to offer this unique hands-on program called Artifacts. Ever wonder what happens behind the scenes at a museum? Students will participate in an extensive guided tour through Castle Kilbride, experience what it is like to handle and catalogue artifacts as well they will have the opportunity to investigate photographs from the collection and gather important information.
Duration: 1.5 hours
Impressive Illusions

Grades 7 and 8
Castle Kilbride was designated a National Historic Site in 1995 because of the magnificent trompe l'oeil (French for "fools the eye") wall murals, deemed the finest example in Canada. While touring the Castle, students will examine the murals in depth and also discover the difference between two and three-dimensional works of art. Content: In-depth tour of Castle and paintings, hands-on activity where students will create their own piece of art using the trompe l'oeil technique. Visual arts: Knowledge of Elements, Creative Work, Critical Thinking
Duration: 1.5 hours
Castle Quest-general tour
If you have a large group (30 to 50 students) or have a limited amount of time, this is the tour for your class! The program features a guided tour of the home plus a take home activity. The time can be adjusted to meet your needs.
Homeschool
We have two homeschool days planned
Laura Louise Livingston was homeschooled at Castle Kilbride in the late 1920s. In honour of her birthday week, we are offering costumed, guided tours of the Castle to homeschool students. Learn all about Laura Louise, the home she grew up in, see the toys from her toy collection, visit the Belvedere, and take home a craft. For students 5 years and older.
Friday December 15th at 10 a.m. tickets and details to come.
Secondary School
We would be happy to customize a tour to meet the specific needs of your class.
Post-Secondary School
We would be happy to customize a tour to meet the specific needs of your class.
We have a popular History of Furniture tour which is great for design students.
Booking information
Be sure to book your visit as soon as possible to avoid disappointment by contacting Castle Kilbride
Programs are offered Monday through Friday.
Morning Session: 9:30 a.m. to 11:00 a.m. Afternoon Session: 1:00 p.m. to 2:30 p.m.
Note: These times may be adjusted to meet your needs. The Playing in the Past program is only 1 hour.
Cost
$5.00 per student (taxes included) Teachers and up to 5 chaperones are complimentary. We require one adult for every six students. Payment is required in full the day of your visit. We accept cash, debit, cheque, Visa and MasterCard. Cheques are to be made payable to "Township of Wilmot-Castle Kilbride".