Heritage Day in Wilmot Township 2021 - Update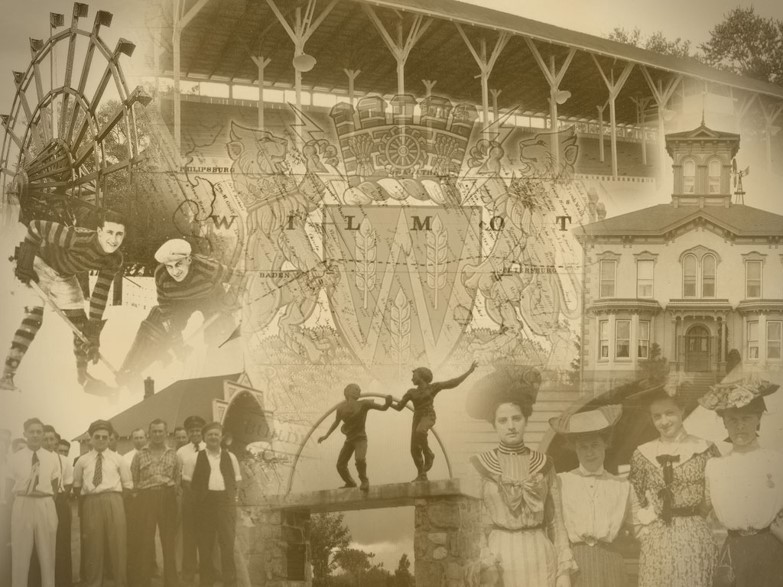 Due to COVID-19, Heritage Wilmot regrettably shares that the committee is unable to host their annual Heritage Day this year. Instead, the committee invites you online as they celebrate Wilmot's rich heritage!
Learn about the efforts of Wilmot's municipal heritage committee that ensures that heritage is preserved in this beautiful township. Follow @CastleKilbride on Facebook for Heritage Day posts from the committee, as well as enjoy historical photos and facts from Castle Kilbride.