2019 Heritage Day in Wilmot Township
Join us as we celebrate Wilmot's rich heritage.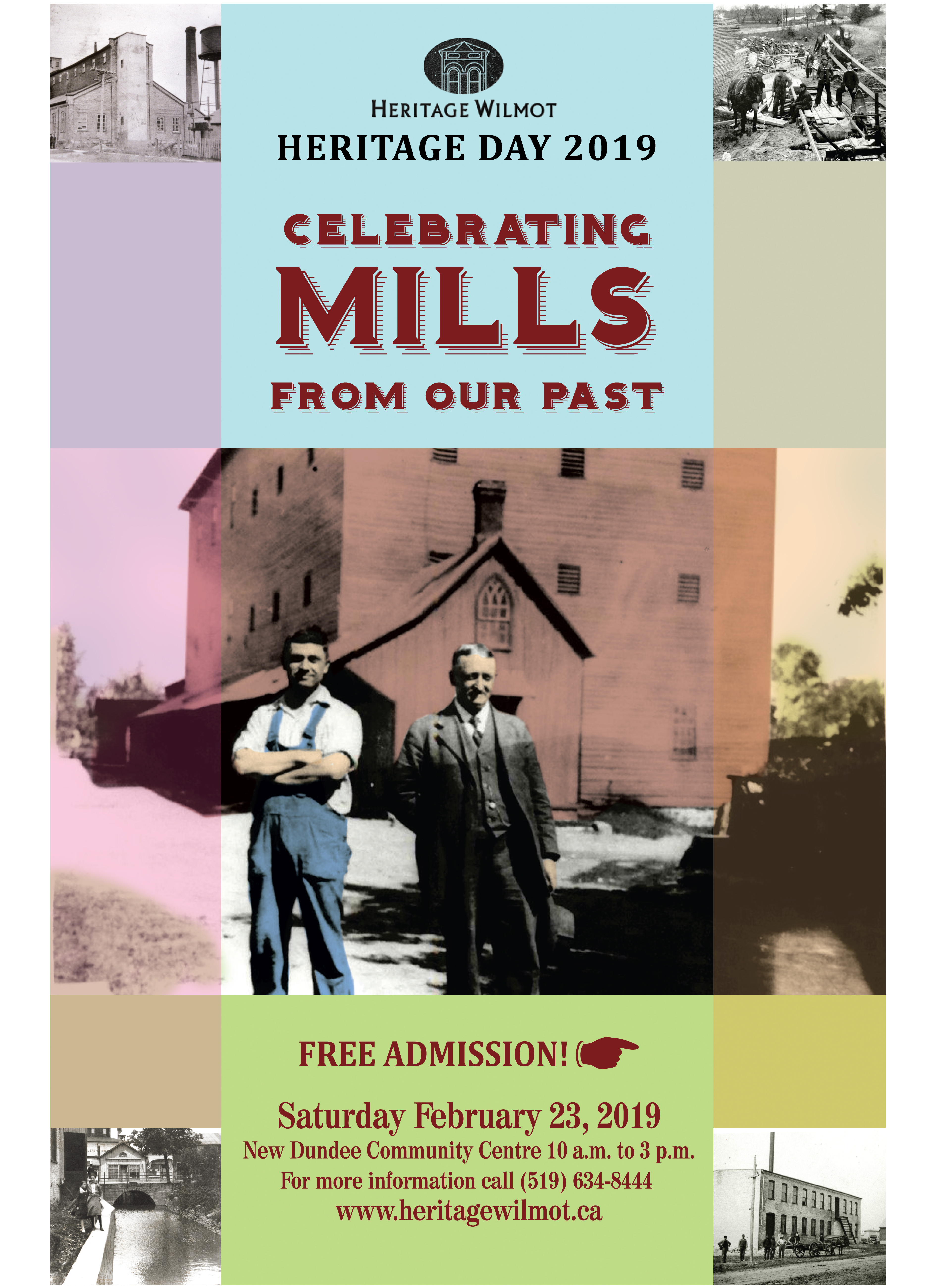 Saturday February 23, 2019 at the New Dundee Community Centre from 10:00 a.m. to 3:00 p.m.
Admission is always free!
Are you interested in being an exhibitor? Click here for information or feel free to contact us.