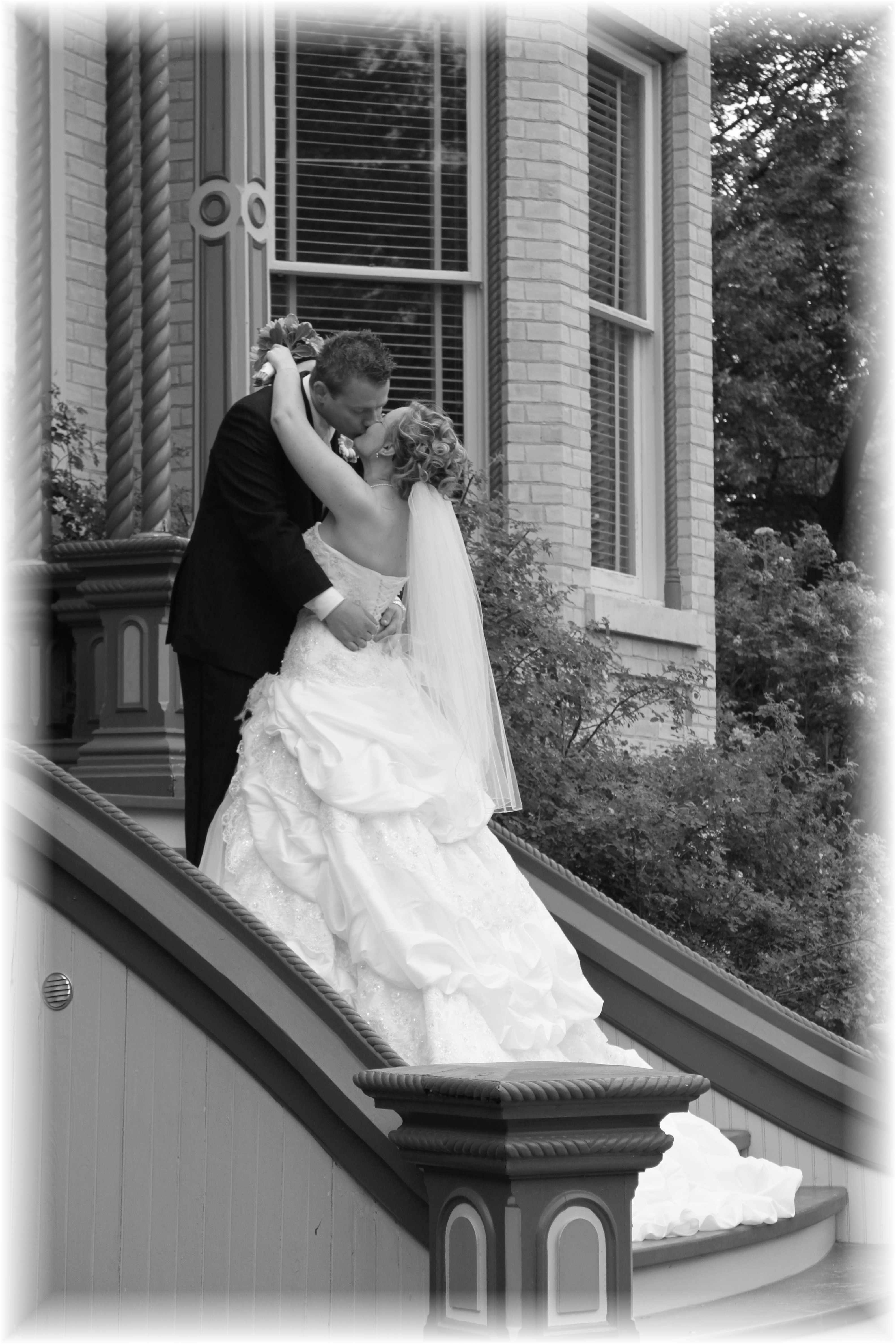 Outdoor wedding ceremonies at Castle Kilbride
Have you always dreamed of an outdoor wedding in a unique setting? Castle Kilbride may be the right location for you!!
Features:
The grand front facade and beautiful flower gardens provide an exquisite backdrop for your ceremony and photos.
Ample free parking.
Only one event per day is booked; you will never be crowded or rushed.
Picture the bride entering through the main gates leading to the Castle and gracefully strolling through the gardens in the heart-shaped driveway to join her groom!
Looking for a romantic setting for your wedding ceremony or a spectacular backdrop for your engagement or wedding photos? Historic Castle Kilbride may be the perfect location for your special day. Our Victorian charm and historic gardens are sure to impress you and your guests!
Outdoor wedding ceremonies only! Cost $300 (plus HST)
For more information on wedding ceremonies, please contact us.
Outdoor photography
Looking for a unique place for wedding, engagement or family photographs? Castle Kilbride could be the perfect backdrop
Photography Fee $75 (plus HST)
For more information on photography, please contact us.