2019 Events & Exhibit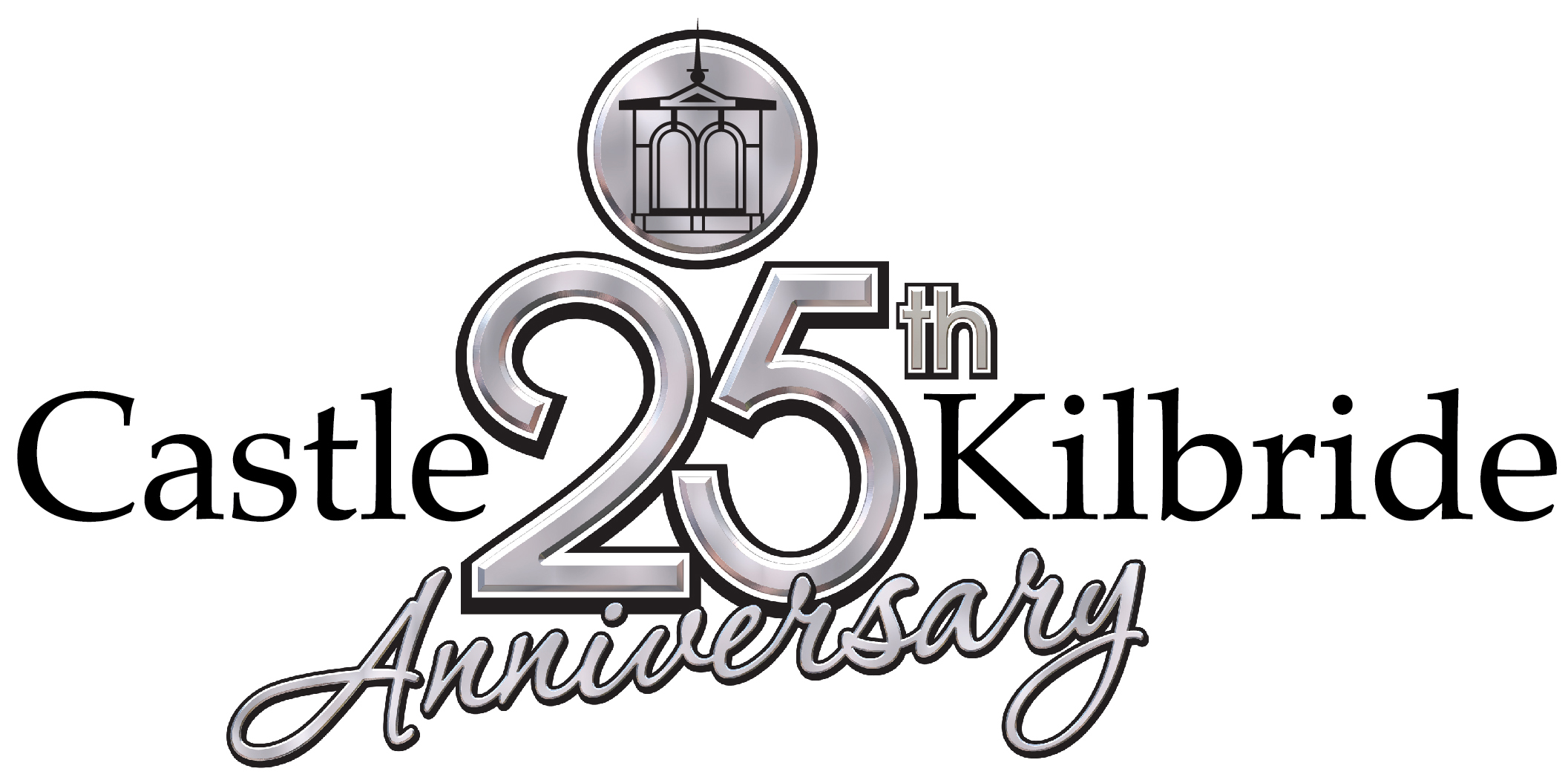 In 2019 we celebrate our 25th Annivsersary as a museum! Look for exciting events and exhibits all year long.
A Jubilee of Silver
All that glitters is not gold. This year at Castle Kilbride it is SILVER! Castle Kilbride museum is celebrating its silver anniversary. This fun and whimsical exhibit that displays some traditional silver artifacts, but will also features items with a twist on the name silver. Curious? Come celebrate with us.
On exhibit until January 5, 2020.
Let's Make a Museum
Imagine looking at an old Victorian home and thinking as a collective group….this would make the perfect community museum! This exhibit is a photographic journey of that vision coming to life and the museum's accomplishments over the past 25 years.
On exhibit until November 10th.
Mother's Day-
May 12, 2019
All Mother's receive complimentary admission to the Castle on Mother's Day.
Father's Day-
June 16, 2019
All Father's receive complimentary admission to the Castle on Father's Day.
Twenties Tea & Tour: Silver
Time: 1:30 p.m.
Cost: $15p.p.
Where: Castle Kilbride
Offered: June 12-14, 19-21 and August 7-9, 14-16
A new take on our classic tea and tour experience! Think Gatsby!! Be our guest for a fully guided tour of the historic home and see our new silver inspired exhibit by costumed staff. Afterwards, enjoy lemon chiffon tea paired with a tray of sweets.
Pre-registration and pre-payment required.
Summer Castle Camp
Summer camp is one of our most beloved events at Castle Kilbride. Children are immersed in history with fun activities, crafts and daily tours of the Castle.
When: July 22-26 (ages 5-10)
Cost: Camp is $215 a week
Time: 9 a.m. – 4 p.m.
Theme: A Day in the Life of.......
Monday- Archaeologist, Tuesday-Geologist, Wednesday-Art Historian, Thursday-Historian and Friday- Curator.
Pre-registration and pre-payment is required. Spaces fill fast!
Registration open now! (18 spots remain)
Castle Camp Parent's Package and Registration form.
for any questions or concerns please email.
Castle Concert Series
Thursday evenings in June, July & August bring your lawn chair and enjoy unique music every time on the front lawn of Castle Kilbride from 7:00 p.m. -8:00 p.m. Admission is by donation. Weather permitting.
June 13- Elvis (Mike Lorentz)
June 20- Dana K & The Remedy
June 27 – T'was Now Mike & Diana Erb
July 4- Rantin Rovers
July 11- Al Crawford
July 18- Onion Honey
July 25- Stetson Brothers
Aug 1- Shananigans
Aug 8- Corduroy Gordon
Aug 15-Tim Louis
Aug 22-Smile 'N' Wave (80s)
Aug 29-Festival City Big Band
Castle Kilbride Book
Castle Kilbride: The House That Flax Built is the new and definitive book about Wilmot Township's beloved National Historic Site, written and compiled by the Castle Kilbride Advisory Committee. For the first time in full colour, this gorgeously illustrated book recounts the history of the house back to its very beginnings in 1877, and illustrates that history with stunning photographs dating from over a century ago to today. For anyone who is curious about the eye-catching mansion in the middle of a quiet village, and for visitors who simply can't see everything in just one tour, this book will be a treasured keepsake. Cost $26 including tax. Available in the Castle's Gift Shop.