2021 Events & Exhibit
Featured Exhibit - My Dearly Departed-extended to Nov. 7 2021
At the time of his death on April 15, 1920, James Livingston had mourned the loss of over half of his family.
With so much loss how did the Livingston family grieve for their departed?
This fascinating exhibit examines Victorian funeral customs and traditions.
---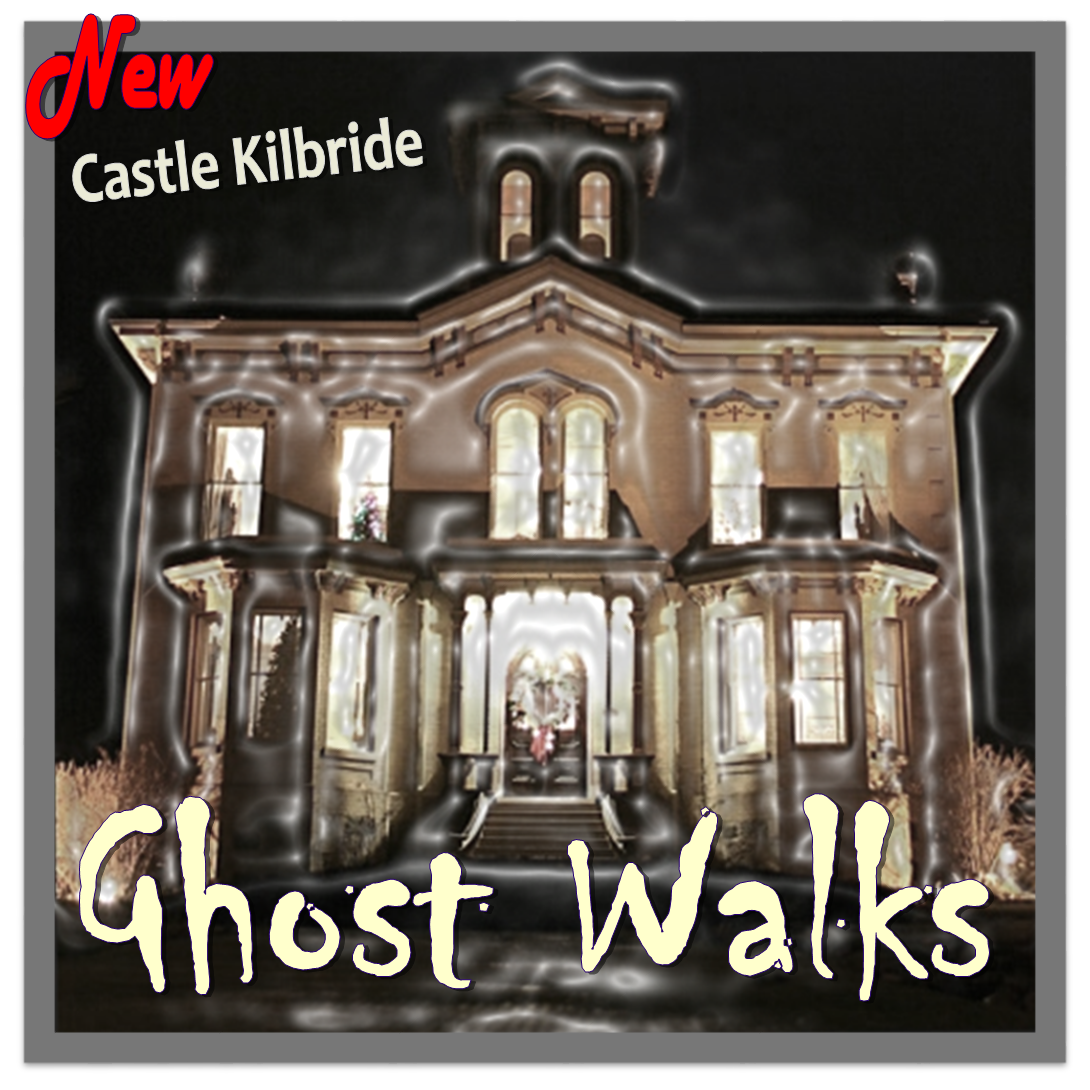 Ghost Walks
Take a walk on the Castle's creepy side. The tour features frescoes from an artist who should have been dead, playful kids throughout, including Kilbride's resident spirit and haunted antiques that have found their way back to the Castle. This fully indoor tour has been Ghost Walks most active. Participants secluded inside the house with their guide creates a perfect environment for experiences. So far it has NOT disappointed.
Tour with costume guide as they present an out of the ordinary tour. In partnership with Ghost Walks.
*Postponed
---
Castle Kilbride Book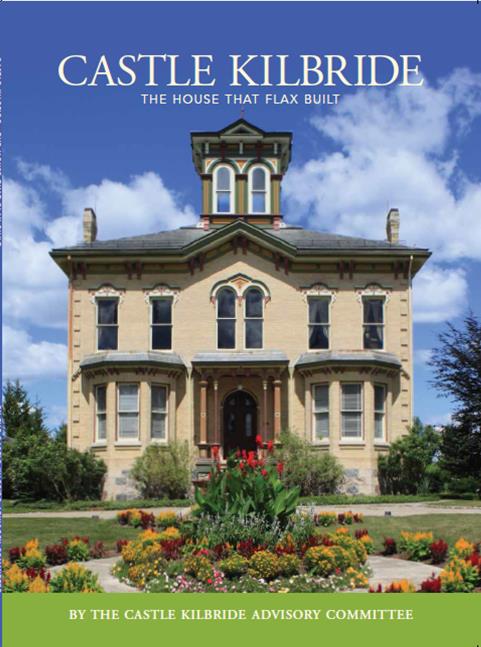 Castle Kilbride: The House That Flax Built is the definitive book about Wilmot Township's beloved National Historic Site, written and compiled by the Castle Kilbride Advisory Committee. For the first time in full colour, this gorgeously illustrated book recounts the history of the house back to its very beginnings in 1877, and illustrates that history with stunning photographs dating from over a century ago to today. For anyone who is curious about the eye-catching mansion in the middle of a quiet village, and for visitors who simply can't see everything in just one tour, this book will be a treasured keepsake. Cost $26 including tax. Available in the Castle's Gift Shop.