2019 Events & Exhibit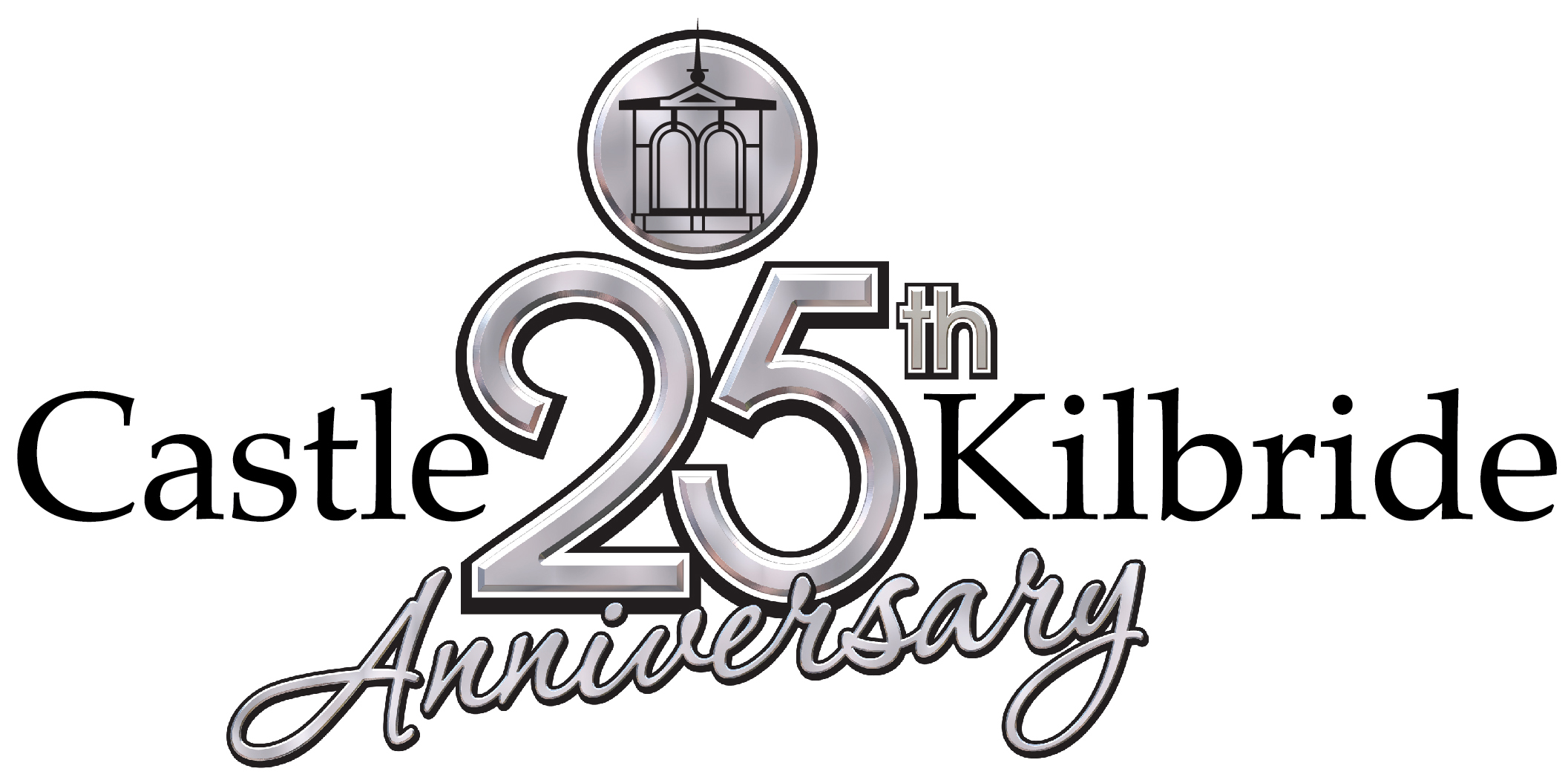 In 2019 we celebrate our 25th Annivsersary as a museum! Look for exciting events and exhibits all year long.
Castle Kilbride Book
Castle Kilbride: The House That Flax Built is the new and definitive book about Wilmot Township's beloved National Historic Site, written and compiled by the Castle Kilbride Advisory Committee. For the first time in full colour, this gorgeously illustrated book recounts the history of the house back to its very beginnings in 1877, and illustrates that history with stunning photographs dating from over a century ago to today. For anyone who is curious about the eye-catching mansion in the middle of a quiet village, and for visitors who simply can't see everything in just one tour, this book will be a treasured keepsake. Cost $26 including tax. Available in the Castle's Gift Shop.