2020 Fire Prevention week's theme was Fire Safety in the Kitchen. Fire Prevention Week was October 4-10, 2020 but the safety messages are applicable every day!
Don't put water on a grease fire!
Put a Lid on It! - To extinguish a small grease fire, keep a pot lid nearby when cooking.
Your Wilmot Firefighters with some important safety messages
Stand By Your Pan - Unattended cooking is the leading cause of home fires. Always stay in the kitchen when you cook.
Cooking and alcohol don't mix - You must be alert to prevent cooking fires. You will not be alert if you have consumed alcohol or drugs. Cook responsibly!
Wear proper clothing - Loose-fitting clothes can come into contact with stove burners and catch fire. If your clothing does catch fire, STOP what you are doing, DROP to the ground and ROLL over and over to put out the fire. View a STOP, Drop, Roll Sparky Video from NFPA.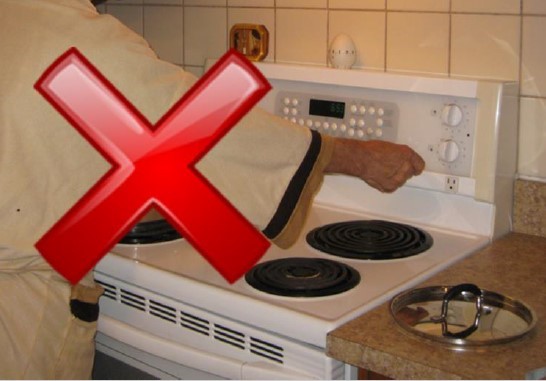 Clear the Clutter - Keep anything that burns - plastic utensils, dishcloths, paper towels - a safe distance from the stove.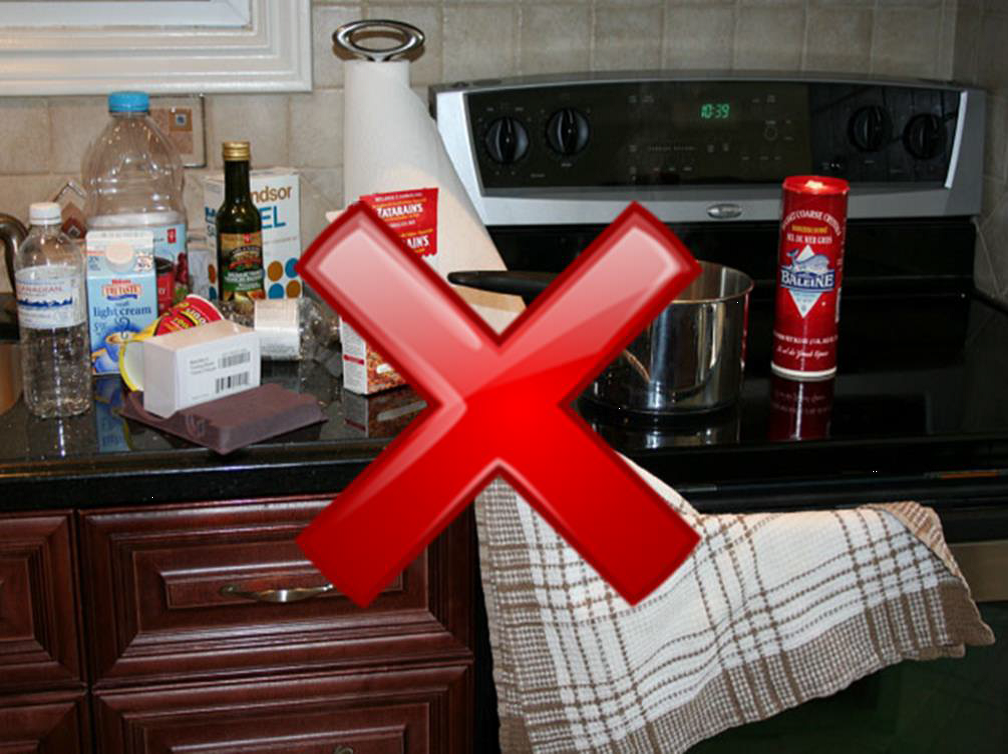 Test Your Alarms Every Month and Plan Ahead
Smoke alarms must be installed on every storey of your home.
Carbon monoxide alarms must be installed outside all sleeping areas.
Knowing a well-practiced Home Escape Plan can save the seconds you need to get out. Get out and stay out!
Fun for KIDS!
Visit the Sparky the Fire Dog website for fun videos, games and activities for children.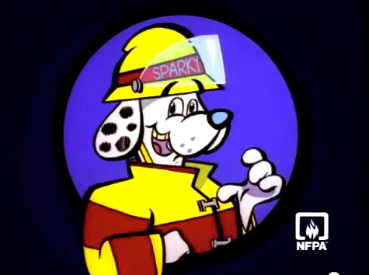 For more information, email Wilmot Fire Department.